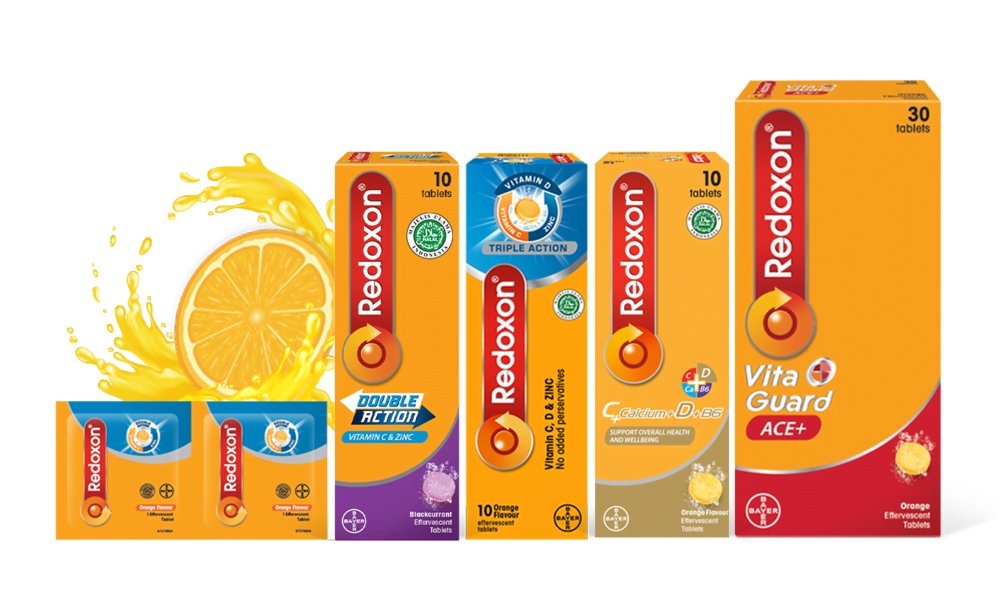 THE ESSENTIAL MICRONUTRIENTS
to support health
At Redoxon®, we've integrated 80 years of immune care expertise into the development of products that support your body on a daily basis.
Redoxon

®

helps you and your family members to keep healthy and active.

Aids in maintenance of your child's good health.

Support your general health to meet the challenges of an active life.
*Refer to individual product page for more information.
Did you know?
These factors of modern-day life can affect your general health: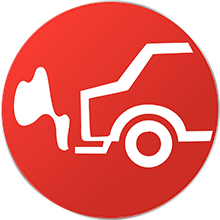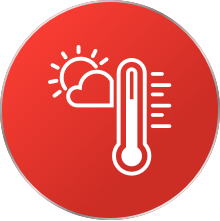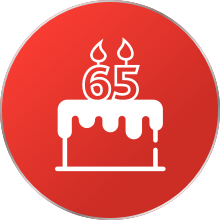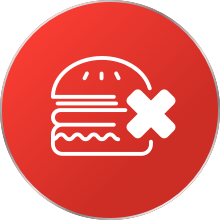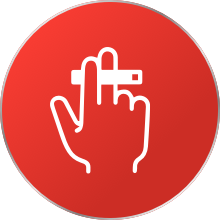 HOW VITAMIN C, D, AND ZINC HELP
to maintain good health
DISCOVER THE WIDE RANGE OF
Redoxon

®

products
80 Years of Vitamin C Expertise
In 1934, we pioneered the world's first vitamin C supplement, and we've been helping people all over the world to support their health.
Today, our range of innovative supplements helps to support your general health everyday.